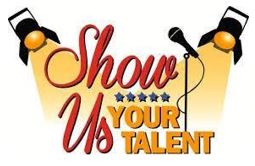 Music Entertainment
_________________________________________________________________________________
Our Season Runs                      From: November                                     To: April                                     Year Round?   NO
Meeting Schedule:          Music Entertainment presents a weekly,  one hour program on Friday nights at 7:00 PM in Clubhouse 3
Cost  of Membership (Dues):          None.  A donation jar is available at every performance
Contact Information:          Ed Myers - 788-2281
Our Mission/Purpose:          We invite community members to entertain us with their special talents.  We feature music, comedy and readings.
Activities/Special Events:          We usually present at least one theater production every year.
Other Information:          Everyone is invited to perform or be a part of our audience.  It is a way to gather together and enjoy our talents.
Club Officers
President                    Ed Myers
Vice President           Norman Dwelley
Secretary                    Junita Drisko
Treasurer                   Jim Kollodge
Activities Director   Joan Hines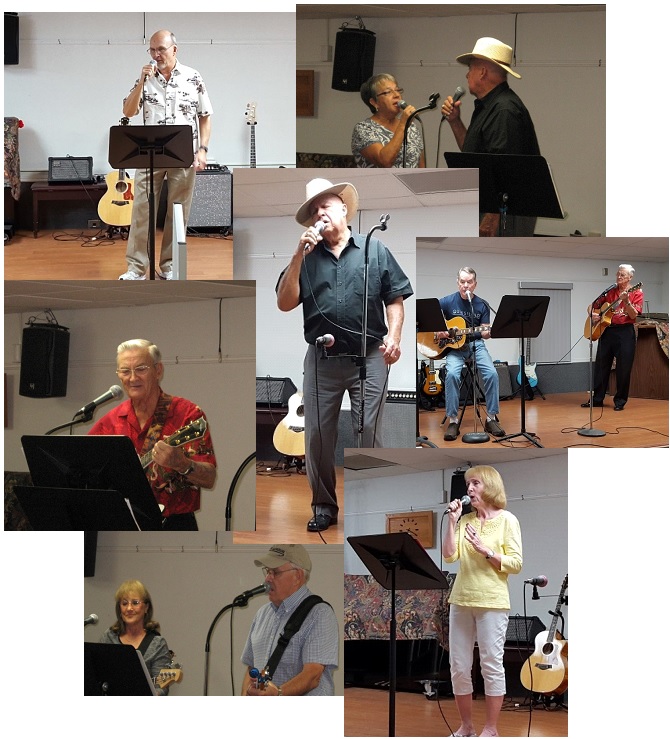 The shows begin at 7 p.m., the requested donation is $1 per person and we are certain that the shows will be worth every penny! Please join us for fun, laughter and great fellowship.