Aquatic Center
_________________________________________________________________________________
Our Season Runs                      From:                 To:             Year Round?  Yes
Meeting Schedule: 
BAC Board Mtg., second Thursday of the month, 9:30 a.m. , Apache Clubhouse. BAC Gen'l Membership Mtg., following Monday, 9:30 a.m., Apache Clubhouse.
Cost  of Membership (Dues):     $100 per year for renewing members. NEW members, renters and residents, $200, plus a onetime entry fob fee of $7.00 …..replacement fob…$10
Contact Information:         Carol LaFleche - 813-715-2058
Our Mission/Purpose:       Provide a safe facility for members to enjoy the pools for social, recreational and therapeutic activities.
Activities/Special Events:     We hold weekly Water Aerobics classes and weekly Water Volleyball games. Annual Fundraising Events.
Other Information:    We invite members to bring guests but encourage a $1.00 donation

Club Officers
Prresident                       Carol LaFleche
Vice President                Marion LaFleur
Secretary                         Joan Bass
Treasurer                        Shelley Jewell
Membership                   Jackie Giesler
Security                           Sharon Jackson
Pool Manager                Brad Gooding (November to May
Asst. Pool Manager      Howard Sleeper (May to October)
Open/Closer                  Tony Mastro (November to March)
Open /Close                   Dale Westfall (April to October)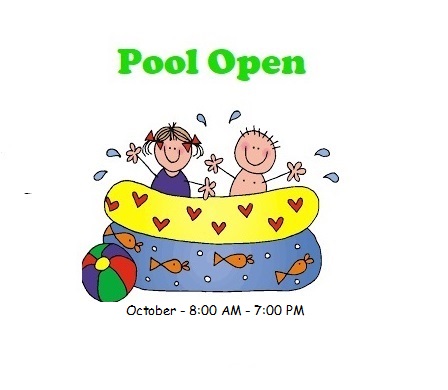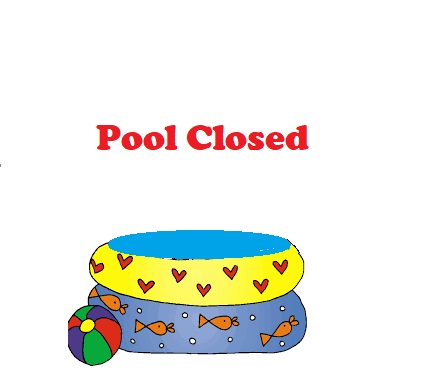 HOW TO KNOW IF THE POOL(S) ARE OPEN OR CLOSED
The Muscle Man Team will check the weather forecast at www.weatherchannel.com each morning at 7:00 a.m. They will check the current temperature and the forecast for 11:00 a.m.
At 8:00 a.m., they will declare the Open/Close status of the pool(s) based on the following:
If the 11:00 a.m. forecast is:
Less than 65° Both Pools Closed
66-69° Small Pool Open
Above 70° Both Pools Open
Yearly Schedule for Normal Pool Hours
October:  8:00 am to 7:00 pm
November thru January:  8:00 am to 5:00 pm
February to daylight saving in mid-March:  8:00 am to 6:00 pm
Mid-March to March 31:   8:00 am to 7:00 pm
April thru September:  7:00 am to 8:00 pm