Tennis/Pickleball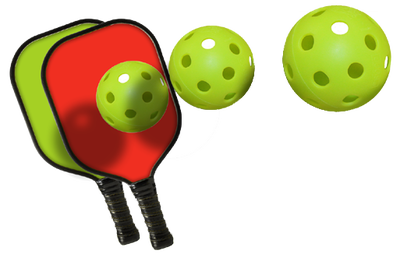 _________________________________________________________________________________
Our Season Runs                      From:                 To:             Year Round?  Yes
Meeting Schedule: 
We meet monthly, October through April, on the first Wednesday of the month. We meet at 3:30 PM in the Apache Maple Leaf Room
Cost  of Membership (Dues):     Dues are $50.00 yearly, with a $25.00 initiation fee the first year. 
Contact Information:          Sally Acker - 813-355-4615
Our Mission/Purpose:       We promote the use of the Tennis facilities. We have daily open play and weekly tournaments. We have installed several Pickleball courts to accommodate the demand for this popular new sport.
Activities/Special Events:     We have several social events during the season such as dinners, bike rides and canoe trips.
Other Information:    Our big fund raisers are the Christmas Homes Tour, the Cabaret and the Walk and Bike Ride.

Club Officers
President                                           Sally Acker
Vice President                                  Marsha Frain
Summer Vice President                 Art Schultz
Secretary                                           Larraine Roberts
Treasurer                                          Rita Jones